Working together for better
Working together for better
We can grow gardens, educate our youth, and change the world – one property at a time. It starts with you and your local Conservation District.  
What is a conservation district?
For more than 75 years, conservation districts across Puget Sound have been helping tens of thousands of rural and urban residents build Better Ground. They provide free, hands-on expertise to help make your property improvements a reality. You may even be eligible for financial assistance to complete your dream project!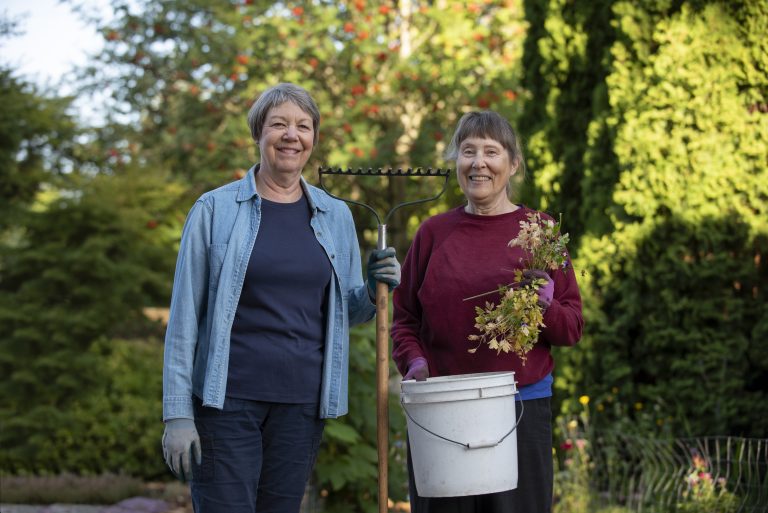 Better Ground offers ideas and incentives for creating a home, yard, and/or garden that is good for you, your family, and the environment. Learn from other homeowners how to make your landscape easier to care for and more enjoyable.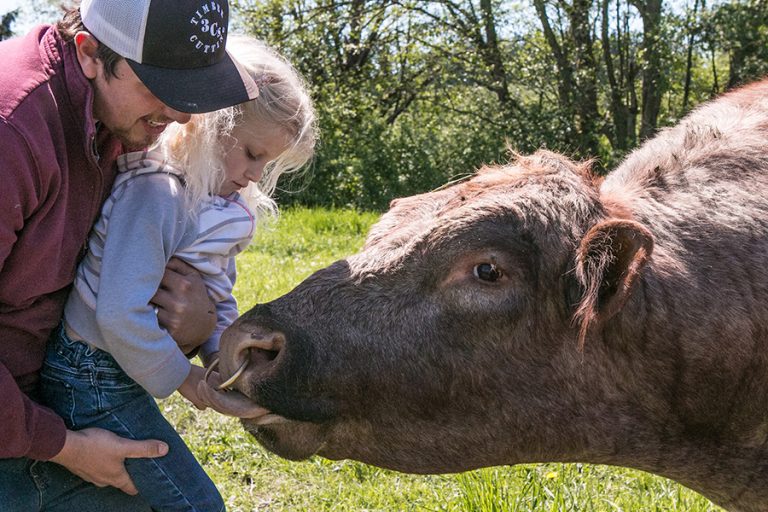 Better Ground is here to help, no matter your property type whether it's farmland, pasture, streamside, shoreline, forested, or anything in between! We can work together to create a property that is more enjoyable and chore efficient.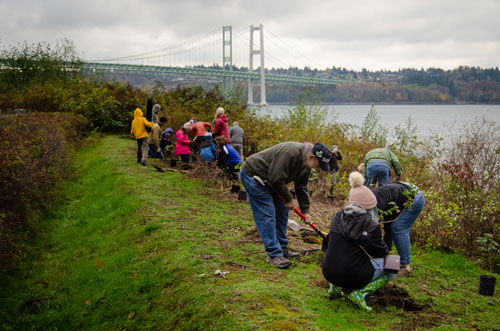 Better Ground is about building communities. We can all affect change ~ and where better than with your friends and neighbors? Contact us to help engage your school, apartment, place of worship, or other community group in conservation projects!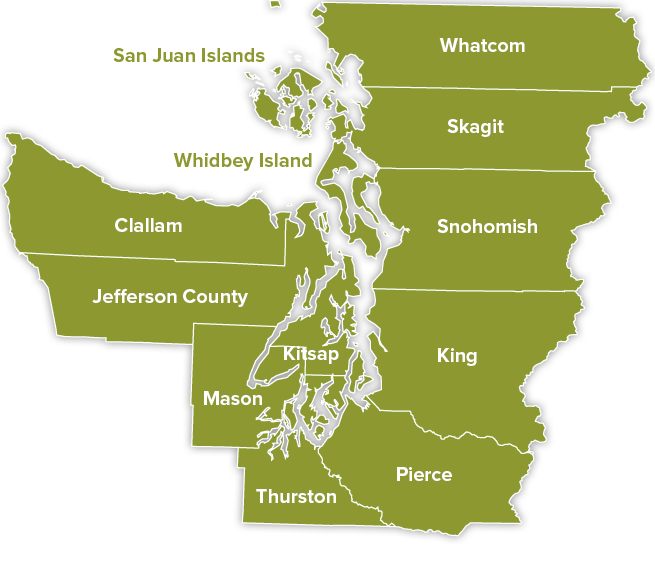 Connect with your local conservation district!
In each county of Puget Sound, there is a conservation district to assist you, free of charge. Our trusted staff include professional engineers, urban/rural planners, educators, conservation crews and more.
It starts with you and your local conservation district.
Request a site visit today!
Now's the time to connect with your local district.