To learn more about what your local District can do for you, connect with us on your favorite social media platform, or contact us directly.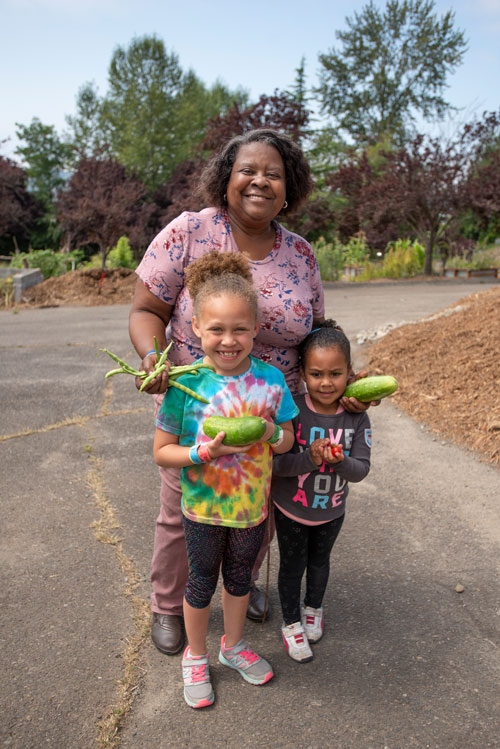 EMAIL
If you are on the go and still want to ask a question, simply drop us an e-mail.
betterground@snohomishcd.org
TELEPHONE
We are happy to answer your questions via phone.
SOCIAL MEDIA
Find us on social media for the latest news and updates