We've all got trees here in the PNW- some, more than others.
Do you own forested or wooded property? Whether you own a few acres of woods or a larger forest tract, there are a variety of services available to help you get the most out of your land. Maybe you're interested in preservation and aesthetics, periodic timber harvest for income, or anything in-between. Regardless, your local District has the resources to help you achieve your goals and objectives.
Puget Sound Conservation Districts
Regional Forestry
Pilot Program
Puget Sound conservation districts have come together to create a regional forestry program! This work was made possible through the Puget Sound National Estuary Program. See our process for prioritizing our work and our Engagement Strategy for reaching out to forest landowners.
Resources for Forestland and Woodlot Owners
Visit the WSU Extension Forestry website to access landowner resources, connect with WSU forestry faculty and staff, get an updated class and field day schedule, and get on the newsletter list.
Click here for the forestry consultant and silviculture contractor directory.
Want to walk your land with an expert? The Washington Department of Natural Resources (DNR) Small Forest Landowner Office offers free site visits for landowners with ten or more forested acres. For more information, visit their website.  
The WSU Extension Forestry program works with Island, King, Pierce, San Juan, Skagit, and Snohomish Counties and provides education and technical assistance to forest landowners. These include classes, workshops, field days, online learning modules, newsletters and how-to videos.
The popular WSU Extension flagship forestry program, Forest Stewardship Coached Planning, is a multi-week training featuring experts from across the state to teach owners everything they need to know to steward a forest. Topics include: 
Soils

Silviculture

Forest health

Wildlife

Invasive species

Protecting water resources

Measuring trees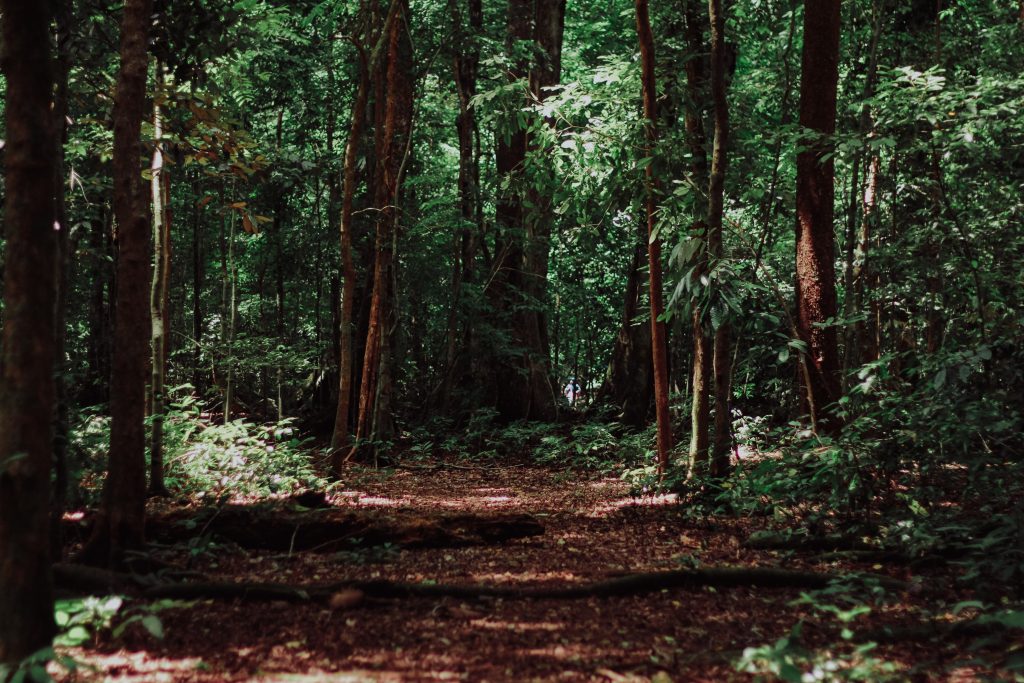 As part of the program, participants receive coaching from experts to help develop a written forest stewardship plan specific to their site. An approved plan translates to recognition as a Stewardship Forest that includes a sign to post on the property. The plan may also help participants qualify for cost share programs or discounted property taxes for forestry use. A site visit from a professional forester and a publication resource library are also included as part of the program.
WSU Extension Forestry also maintains a searchable directory of forestry consultants and silviculture contractors on their website, as well as an online library of over 40 publications and videos to help manage forestland.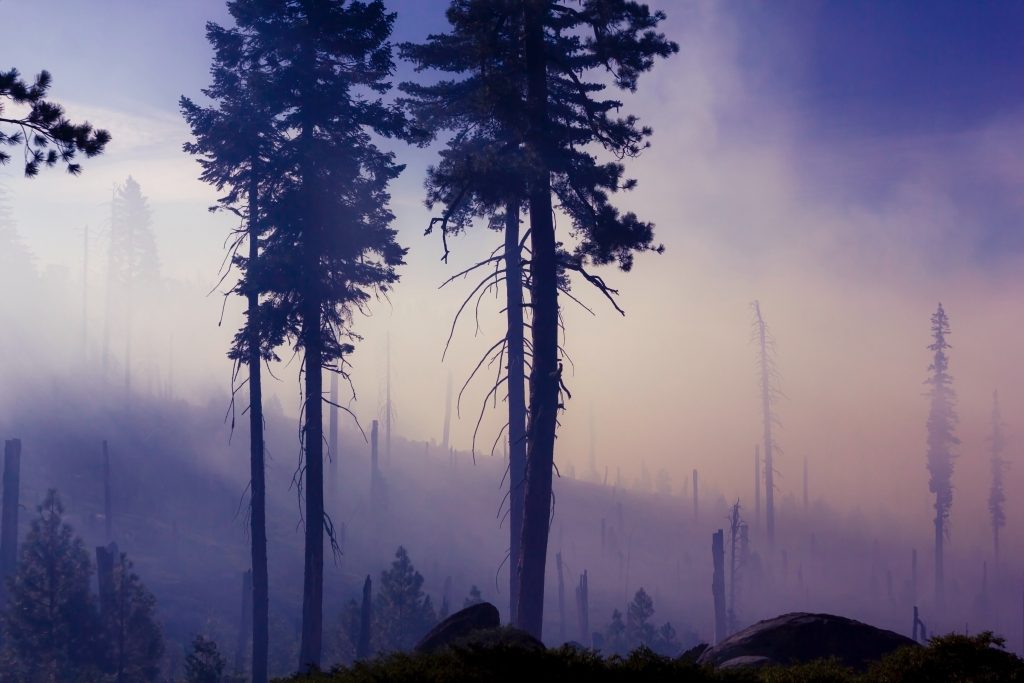 Firewise USA® is a national program that helps landowners and communities prevent damage from devastating wildland fires. Find out more about fire adapted communities and Firewise USA® from the DNR: https://www.dnr.wa.gov/firewise.