When it comes to the fight for our orcas, we all have something to bring to the table.
In 2018, the world watched as Tahlequah, a Southern Resident Killer Whale, carried her dead calf for 17 days, travelling almost 1,000 miles off the Pacific Northwest coast before letting go. Tahlequah isn't the first grieving orca mother- unfortunately, hers was one of many calf deaths across the past two decades. According to the Center for Whale Research, approximately 75 percent of newborns in the Southern Resident killer whale population have not survived.
2020 is going to look a little
This year, we're bringing #OrcaRecoveryDay to your home. Be a part of the solution by joining countless others who are creating habits and taking steps to make a better, healthier environment than the one we have now.
Join an Eco Challenge Team or create your own. Once you've got a team, you'll find different kinds of actions split up by category for easy planning. Choose the actions you want to commit to, and then do them!
Every action you take gives your team a better advantage against other teams, but they'll also show our collective impact and inspire others to join the effort. At the end of the competition, the winners will receive a prize.
We've still got in-person events!
In addition to joining the Eco Challenge, you can check out local ways to get involved in Orca Recovery Day. While some events have passed, there may be some that are still happening for the month of October. Please check the COVID-19 restrictions in your area.
View free-to-use media and resources to promote your event!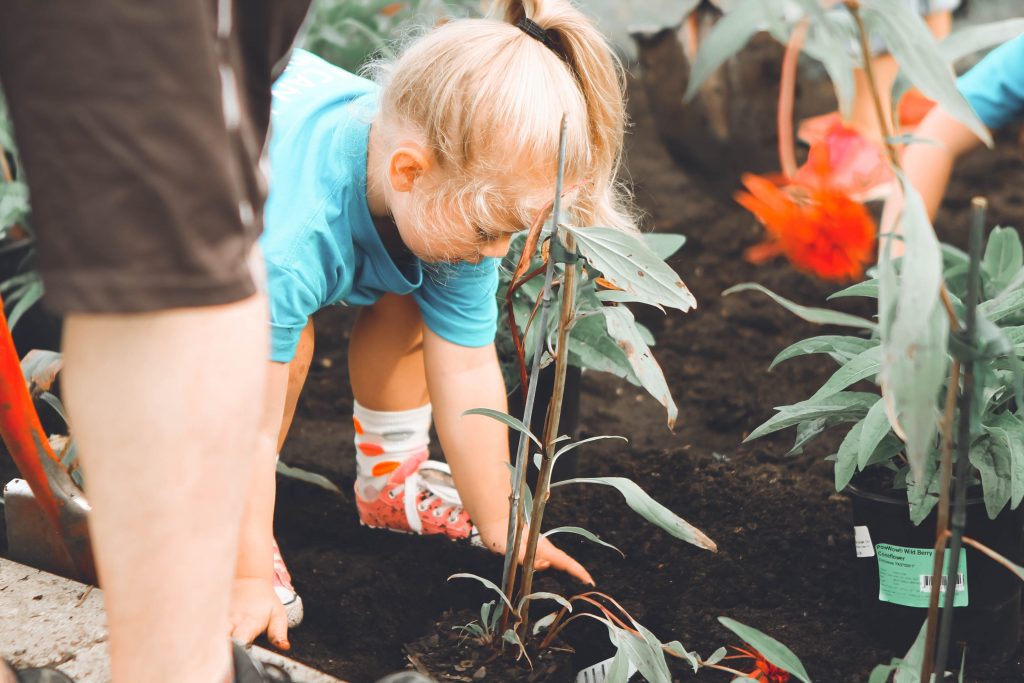 With just over 70 individuals left, we must act
if we're going to save the most iconic species of the Pacific Northwest.
In 2019, Governor Jay Inslee declared October 19 as Orca Recovery Day.
Last year's impact spread across across Washington, British Columbia, Oregon, and California. Even if you didn't attend an event, there's plenty you can do to save the orca in your yard, land, and community.