The season we've all been waiting for.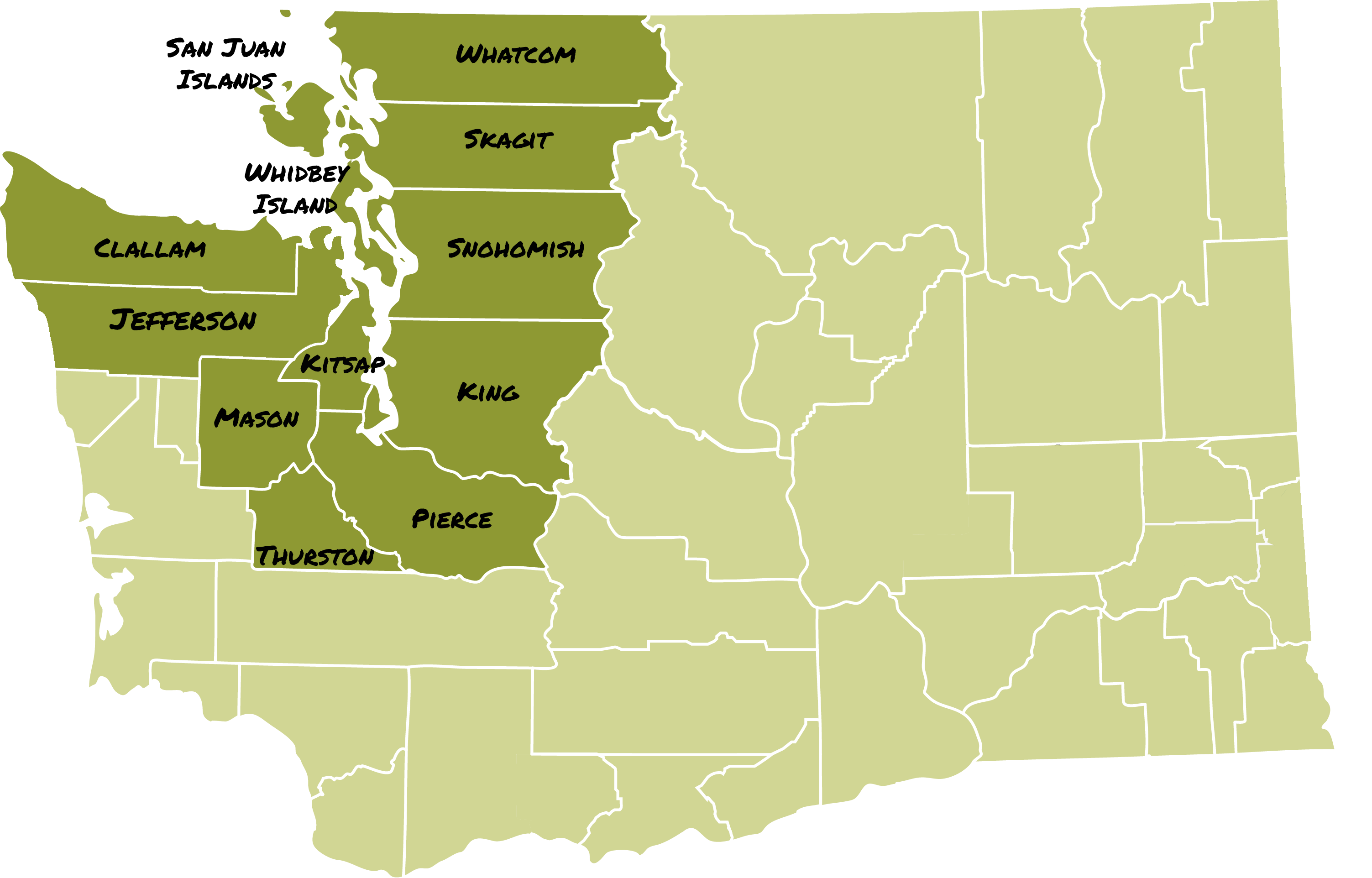 Every conservation district in the Puget Sound hosts an annual plant sale. This is your chance to plan your dream garden and ask the professionals for tips and tricks on planting, gardening, or any other questions you may have about your property.
Click on your county to learn more!
They're adapted to the soil, hydrology, and climate.
They'

ve already evolved defenses against diseases and pests that are found in your region. 
They can help both stabilize and enrich the soil.
They attract the types of wildlife you actually want in your garden.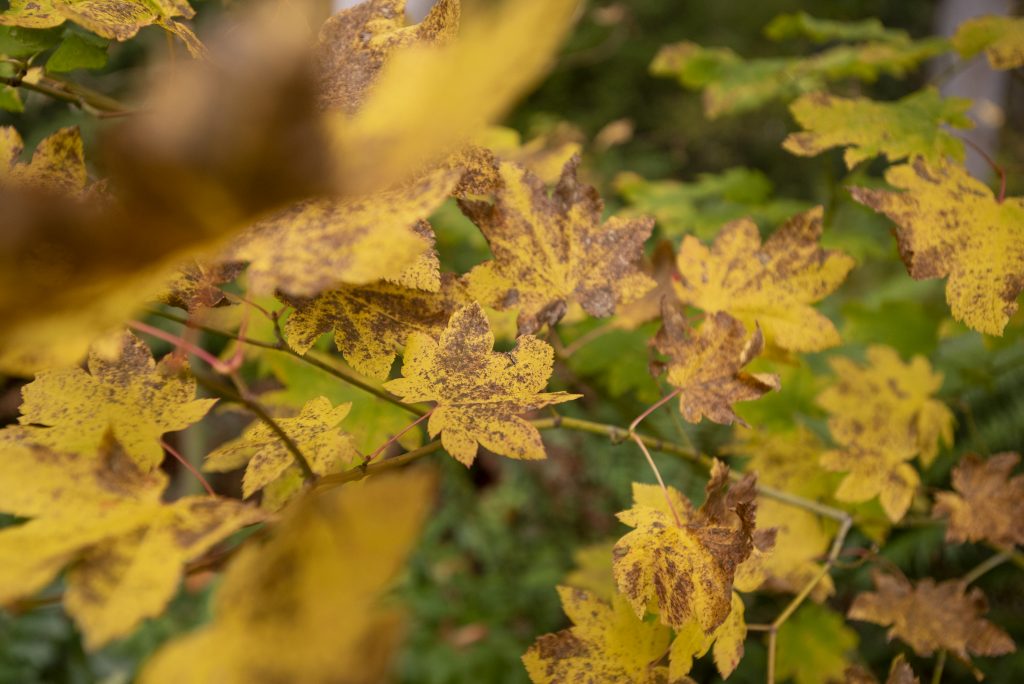 Learn More About Native Plants
Pat and Tony own a bluff with a beautiful view of the Puget Sound, but it's not always acting pretty. It's sandy, sensitive and has even had some landslides. They started looking into plants that would help protect and stabilize their land, and after connecting with their local conservation district, they discovered the native plant sale.