The season we've all been waiting for.
They're adapted to the soil, hydrology, and climate.
They'

ve already evolved defenses against diseases and pests that are found in your region. 
They can help both stabilize and enrich the soil.
They attract the types of wildlife you actually want in your garden.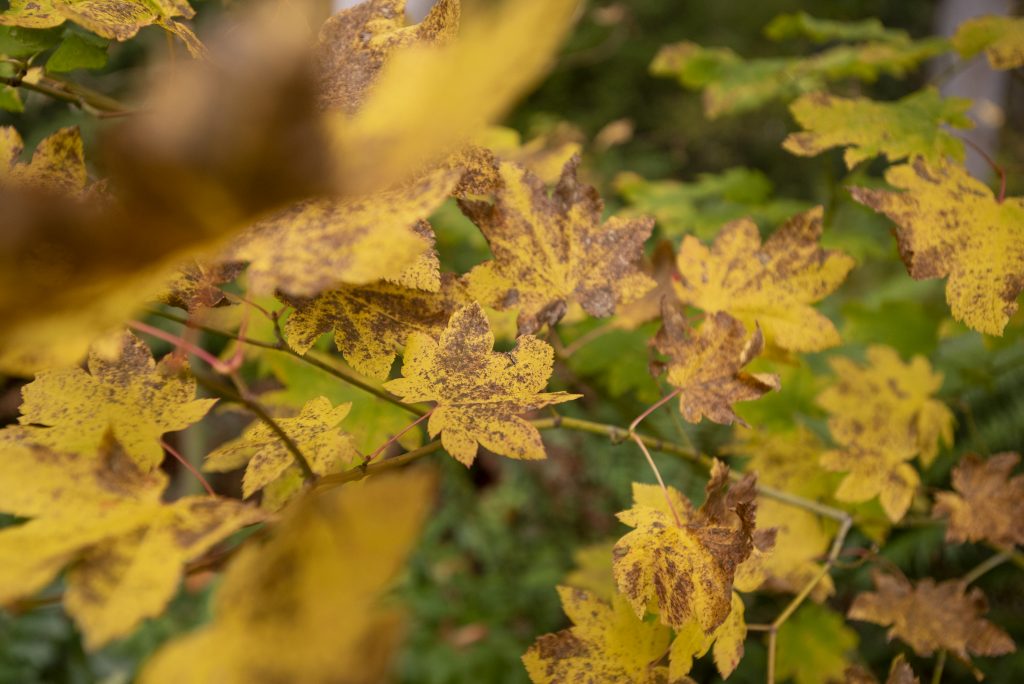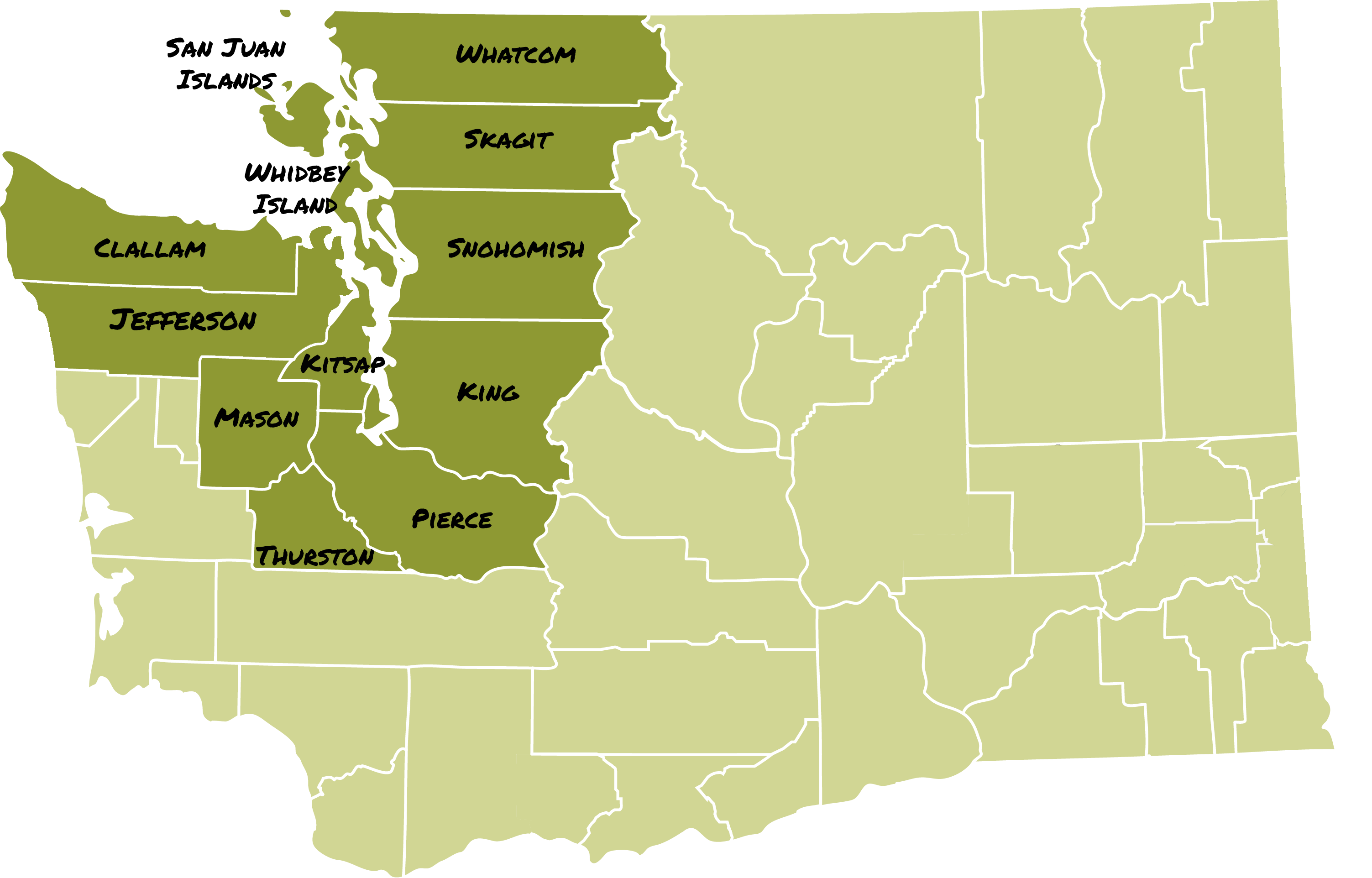 Clallam CD
Mason CD
Thurston CD
Skagit CD
Project Description: The project will restore a three-acre one-hundred and twenty foot wide native tree and shrub buffer on a small Pocket Estuary located on March Point.
Project Location: March Point Estuary
Project Time: 10 am to 1 pm
Contact Person: Bill Blake, bill@skagitcd.org, 360-428-4313
Whatcom CD
Snohomish CD
King CD
Project Description: Join KCD, Green Seattle Partnership and the City of Seattle to enhance Longfellow Creek and support healthy salmon populations.
Project Site: West Seattle, Seattle, WA
Project Time: 10 am -2 p.m.
Contact Person: Nikki Wolf, Nikki.wolf@kingcd.org, 425-282-1909
Project Description: KCD is partnering with the City of Bothell to enhance Parr Creek. Help us plant trees to improve the streamside habitat salmon need to thrive.
Project Site: Bothell Business Park, Bothell, WA
Project Time: 10 am – 2 p.m.
Contact Person: Matt Maria, matt.maria@kingcd.org, 425-282-1934
San Juan Islands CD
Whidbey Island CD
Project Description: Greenbank Farm rain garden restoration project. Master Gardeners will be on hand to lead a rain garden restoration and replanting work party. Partners: WSU Ext, WSU Master Gardeners, Port of Coupeville.
Project Location: Greenbank Farm, 765 Wonn Rd, Greenbank
Project Time: 1 – 4 pm
Contact Person: Shannon Bly, shannon@whidbeycd.org, 360-678-4708
Pierce CD
Project Description: Join us at the DeMolay Sandspit Nature Preserve for a marine shoreline restoration planting, to help reduce erosion and create better habitat for the entire food chain.
Project Site: Demolay Sandspit Nature Preserve, Fox Island, WA
Project Time: 1-4 p.m.
Contact Person: Camila Matamala-Ost, CamilaM@piercecd.org, 253-845-9770 ext.126

Kitsap CD
Project Description: Invasive weed removal and native planting along a Dogfish creek in the heart of Poulsbo, WA. Join us as we restore critical habitat for salmon and orca.
Project Location: Fish Park, 288 NW Lindvig Way, Poulsbo, WA 98370
Project Time: 9:30 am – 2 pm
Contact Person: Jesse Adams, j-adams@kitsapcd.org, 360-204-5529 ext 123
Jefferson County CD
Your local conservation district is hosting a plant sale in 2021, and chances are, pre-orders are open now. This is your chance to plan your dream garden and ask the professionals for tips and tricks on planting, gardening, or any other questions you may have about your property.
Click on your county to learn more!
Learn More About Native Plants
Pat and Tony own a bluff with a beautiful view of the Puget Sound, but it's not always acting pretty. It's sandy, sensitive and has even had some landslides. They started looking into plants that would help protect and stabilize their land, and after connecting with their local conservation district, they discovered the native plant sale.