Anyone, everyone. We can all make a difference.
Conservation districts have community events throughout the year and are always looking for volunteers who can contribute their talents and expertise. There's room for everyone- whether you're chair-bound or a hiking enthusiast, you can still be a good steward and environmental role model for your community.
If you're looking for great opportunities to be involved in your local community and have a positive impact on the environment, contact your District to see what's available.
Can I get service learning or community service credit for school?
Absolutely!

What do I need for the day of the event?
Please bring water, sturdy shoes and clothes you don't mind getting dirty. Don't forget to bring rain gear!

Can my youth group or company schedule a private volunteer event?
Potentially. Contact your District for details.
Every year, your local District hosts a plant sale filled with a variety of native trees and shrubs for conservation purposes such as wildlife habitat, windbreaks, hedgerows, reforestation and stream enhancement. They also work great for home and garden projects. It takes a lot of effort and manpower to support this event, and volunteers are always appreciated!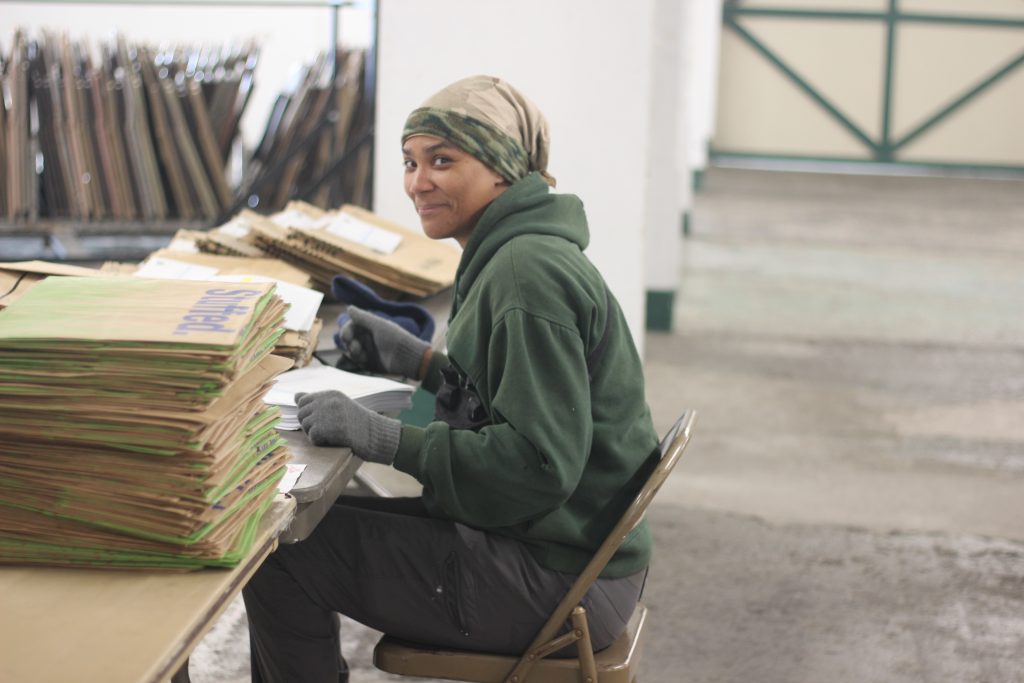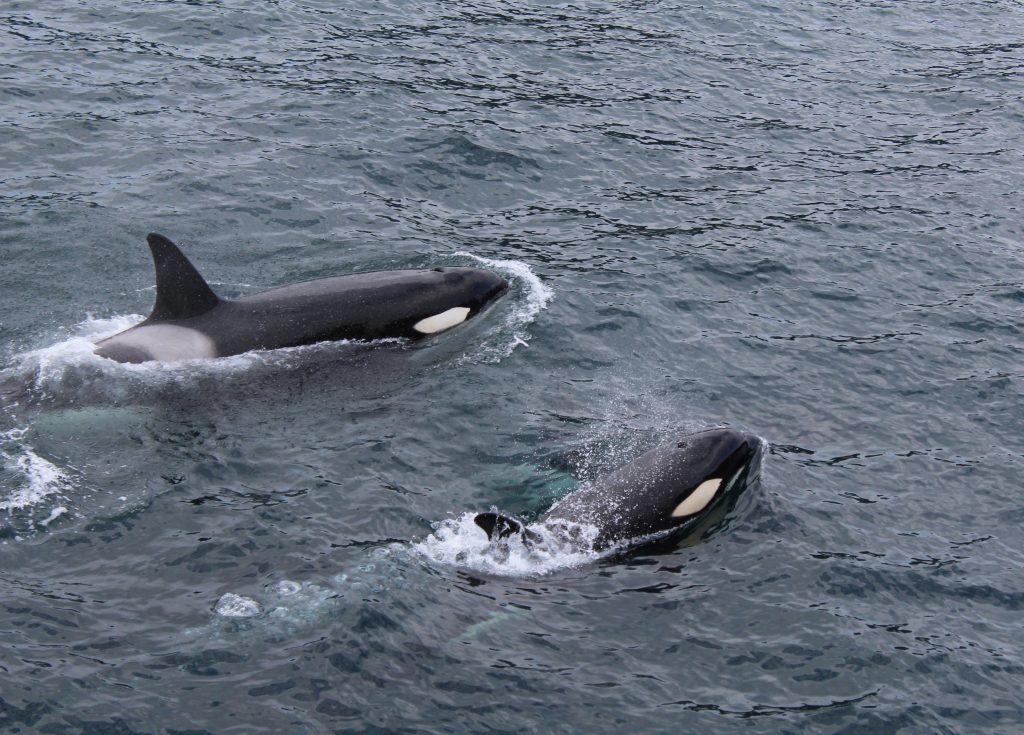 This day of action occurs in the fall and is your opportunity to join with your local District and other partner organizations and work to help recover our critically endangered Orca whales. Events may include native tree planting along streams, removing trash and invasive plant species, and other efforts that work towards improving the environment for Orcas and the salmon they depend upon.