AKA, a "Resource Management Plan."
A farm plan is a tool that is developed in collaboration between you and your local conservation district to help you manage the resources on your land. This service is free and developed in confidence. 
The plan contains an inventory of your farm, documents any resource concerns you may have,  and outlines actions and a schedule for you to make improvements based on your goals for the property. It is tailored to your operation and your land. Once you decide that you want a farm plan, the District planner will evaluate your property's inherent resources such as soil, water, animals, plants, air quality, as well as human resources like cultural and energy. As you'll be working with a District planner, you'll recognize this list summarized in the acronym SWAPA=+HE.
Next, they'll address potential water quality concerns and suggest changes in management and potential Best Management Practices (BMPs) that, once implemented, would help alleviate impacts to resources on the property, as well as improve farm and chore efficiencies, production, and profitability.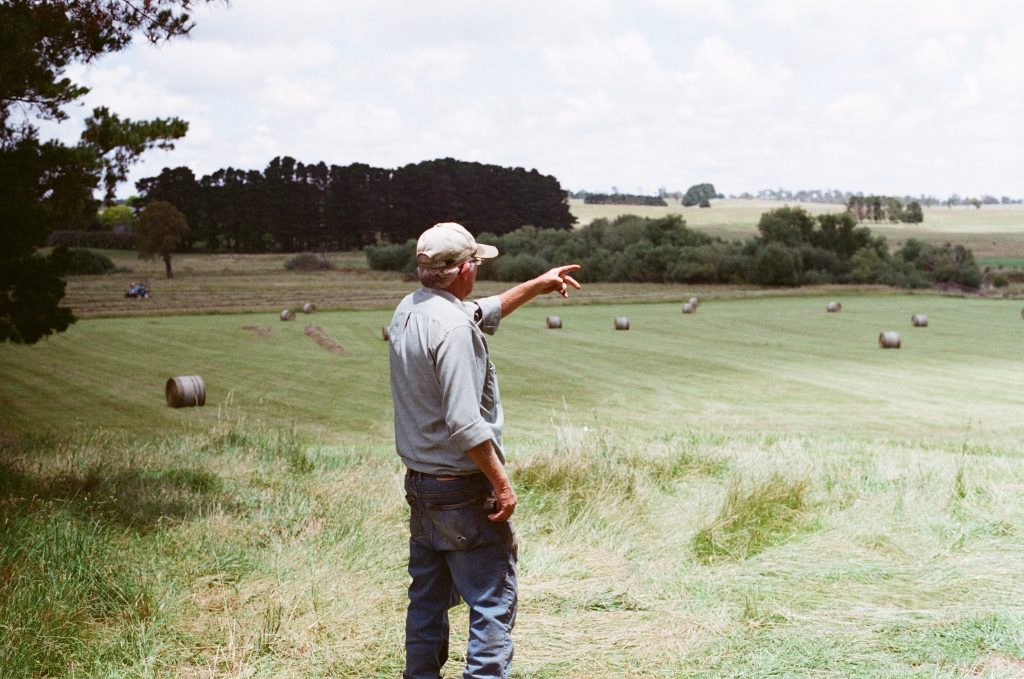 Possible BMP examples can include:
Streamside fencing

Native tree planting

Pasture renovation and/or management

Weed control

Manure management

Heavy use area

Runoff/drainage

Nutrient management
The District planner may offer advice on what grasses to plant, soil amendments to use, and fence layout. The suggestions made by the District are reviewed by the landowner and together they develop a plan for accomplishing the changes. Once decisions are made, a tentative implementation schedule is set and the plan written. Engineering, surveying, and cost-share needs will also be evaluated at this time. One copy of the plan is kept with the farmer and one is kept on record with the District. Revisions of the plan can be made as the goals and needs of the landowner change. Farm plans are considered living documents, as operations can change over time.
An important point to remember is that you don't have to be a commercial operation to have a farm plan developed for you – the District works with all sorts and sizes of farms and rural properties, from backyard horse owners, small livestock operations, dairy and beef operations, crop farmers/vegetable producers, people wishing to live a self-sufficient lifestyle, and more!
All aspects of Farm Planning services are free of charge and without obligation. If you'd like help, contact your local District or submit an assistance request.