Learn more about our work and how you can support it.
Conservation districts have served Washington state for more than 75 years. This rich history bloomed from the dedicated staff, partners, and leaders working with conservation districts throughout the decades. 
We need to continue working together in order to ensure the continued success of conservation efforts in the region. If you have any questions about your specific county or region, please contact your District. We've listed or linked to several resources that may be helpful to you.
Need a better understanding of what we do? Learn about our services and programs.
Stormwater Services 8x11"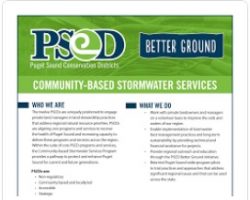 Stormwater Services 11x17"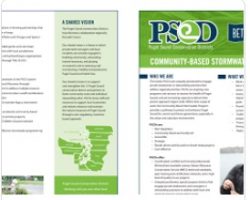 Flyer: PSCD Collaboration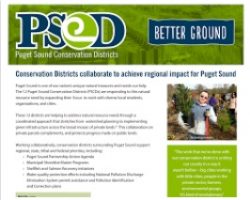 Small Acreage Farm Services 8x11"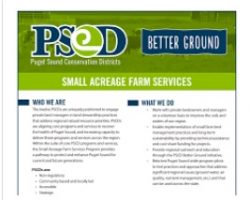 Small Acreage Farm Services 11x17"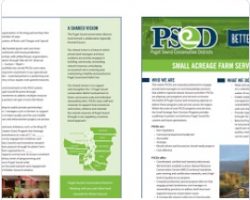 Working in conservation is a great opportunity to become more familiar with the land. 
There are no positions currently open for the collaborative PSCD. Please check your District's website to find any local job listings available.
Check out what we've accomplished since 2016.